| | | |
| --- | --- | --- |
| | Verify Your Certificate | |
At Aptech Aviation Academy, we are committed to protecting our students and the industry from counterfeiters of our certificates. Hence, we provide you an opportunity to verify your certificate or performance statement, online. For employers, this facility acts as an assurance that you are qualified, skilled, and job-ready.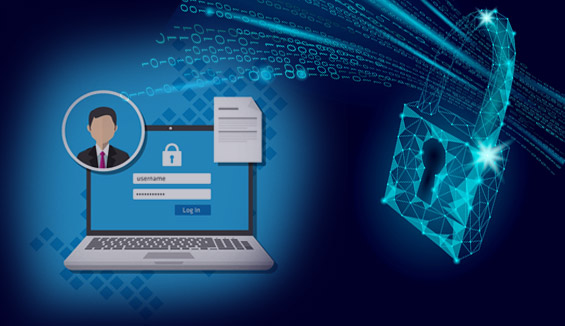 | | | |
| --- | --- | --- |
| | How to Verify Your Certificate/ Performance Statement? | |

2. Enter your name & certificate no. or Performance Statement (PS)

3. Submit your details
The program validates your information and tells you right away if your certificate is genuine.
| | | |
| --- | --- | --- |
| | Benefits of Your Genuine Certificate | |

Brand recognition with employers/industry
Easy authentication of your certificate by your employer, as and when they want to
Alumni discount* on Aptech Aviation Academy courses you may enrol for in the future
2-year continued access to Onlinevarsity from the date of certification*
Authentication by embassies/ govt. authorities as and when required
*Terms & conditions apply
| | | |
| --- | --- | --- |
| | Importance of Validating Your Certificate/ Performance Statement | |

Is it important for you to verify your Aptech Aviation Academy certificate? Yes, it is. Nowadays, counterfeit is almost everywhere. From fake electronics to rip-offs of luxury brands like Rolex & Armani, counterfeit copies of almost every brand and product is available in the market. This tragedy has impacted the education industry too. Fake degrees & certificates have ruined many lives & careers. Aptech Aviation Academy too has experienced the challenge of protecting our students & prospective employers from counterfeiters of our certificates. The Government is taking steps to address this problem. However, it is important that everyone does their bit. At Aptech Aviation Academy, we are working to make this task a little easier for students, as well as employers. Thanks to this facility, our students - and their prospective employers - can easily confirm that their Aptech Aviation Academy certification is 100% genuine.
Verify Your Certificate